INE News & Updates - data science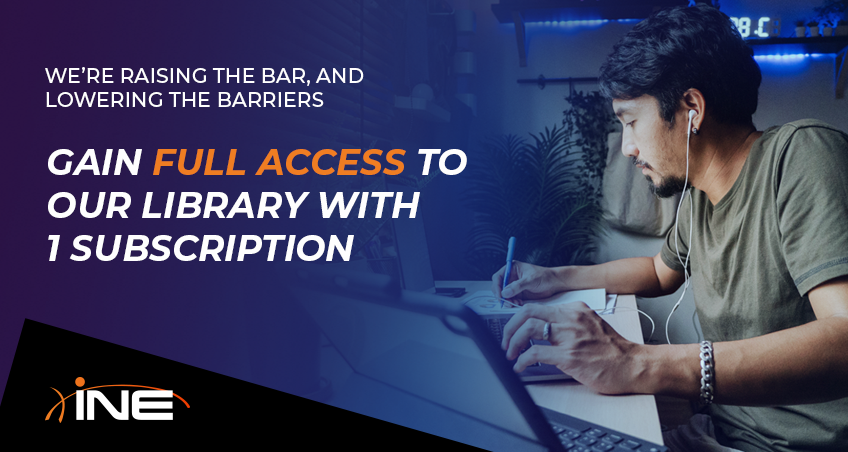 Tech training firm INE is restructuring its platform to grant users complete access to its comprehensive library of training courses in the areas of Cyber Security, Cloud, Networking and Data Science, while simultaneously lowering the price for subscriptions across the board.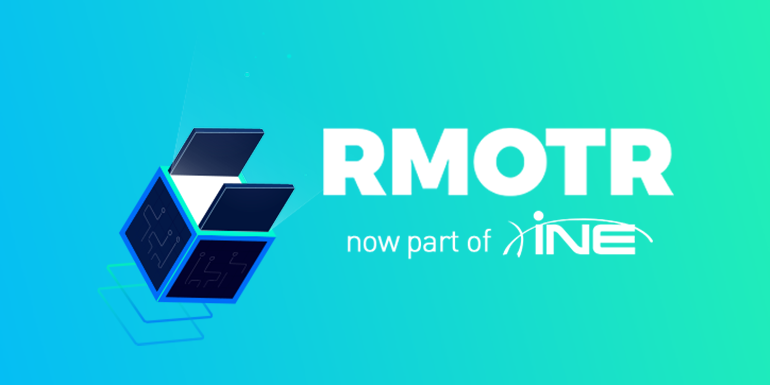 Ready to become an expert in Data Science? RMOTR offers on-demand Data Science and Python courses developed by their expert team of professionals. Students can learn how to manage and work with a variety of programming languages, such as Python, R, and Julia. This content is ideal for anyone in...