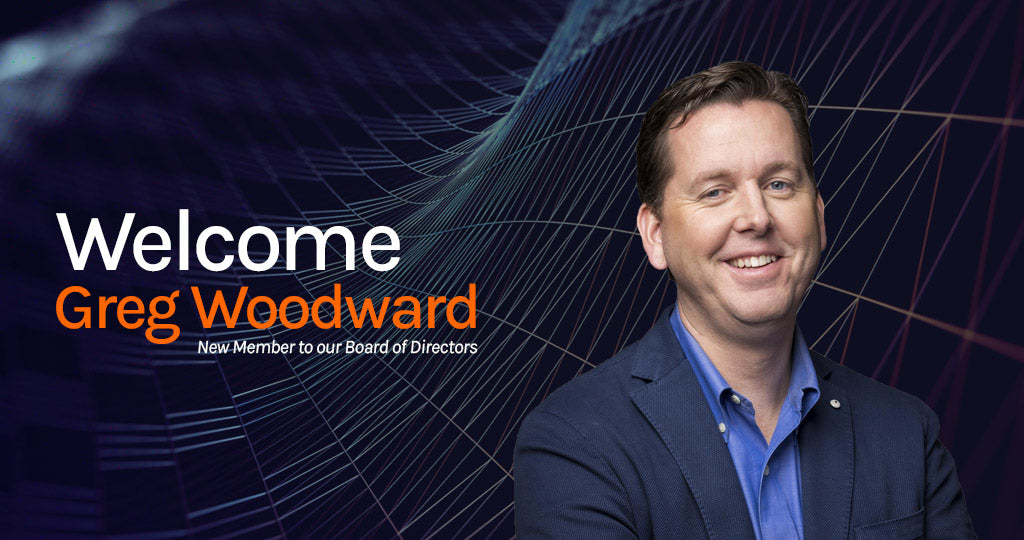 INE Welcomes Greg Woodward to Board of Directors
CARY, N.C., Dec. 3, 2020 -- In a world where cyber threats loom large, the Information Technology sector holds unlimited possibilities for growth and action. Cyber criminals are also more aggressive than ever, and with a growing reliance on digital data, it is increasingly critical to stay ahead of the curve when it comes to developing, deploying and teaching emerging technologies. That is one of many reasons INE, a premier global Information Technology training firm, is excited to officially welcome Greg Woodward to the Board of Directors.
"Greg has a brilliant sense for what it takes to make a business succeed, combined with a robust entrepreneurial spirit that fosters enthusiasm, creativity and passion," says INE's Chief Executive Officer Richard McLain. "INE has long been on the road to success, and Greg is already revving the company's powerful engines to put it on the fast track."
Under Greg's mentorship, INE recently launched a revolutionary new Cyber Security training program designed to prepare students for their profession with unmatched expertise and excellence.
Greg comes to INE with more than 2 decades of experience as an award-winning CFO, COO, investor, advisor and executive. During his 4 years at Pluralsight, Greg helped architect the company's growth strategy, leading to a valuation in excess of $1B, raised nearly $300M in debt and equity capital and operationally scaled the business prior to its successful IPO in 2018. Utah Business Magazine awarded him with its inaugural CXO of the Year Awards. In keeping with Greg's innate talent for recognizing growth potential, he became an early investor and board member of Utah-based startup Bacon, Inc, a workforce app which has recently seen a 400% growth in customers.
"After leaving Pluralsight, joining INE's Board of Directors felt like a natural next stop to take," Greg says. "I've always enjoyed working with companies and CEOs who are passionate about education and have a real vision of how to improve the training industry. I'm excited to work with INE and share the valuable insights I've learned to aid in their development and advancement."
Greg is an automobile and motorcycle enthusiast as well as an avid outdoorsman. His passion for high performance, attention to detail and unique style combined with the ability to visualize boundless possibilities transcends the highways and hiking trails. Greg's sharp business acumen makes him one of the industry's most sought-after thought leaders. His successful track record of taking calculated risks to help turn big ideas into business realities is already leading INE on a journey of demonstrated growth. As the premier provider of in-depth, hands-on, practical training for the IT industry, INE will utilize Greg's industry insights and guidance to not only grow INE but also develop the very best in IT training resources.
About INE:
INE is the premier provider of Technical Training for the IT industry. INE is revolutionizing the digital learning industry through the implementation of adaptive technologies and a proven method of hands on training experiences. INE's portfolio of training is built for levels of technical learning specializing in advanced networking technologies, next generation security and infrastructure programming and development.
---