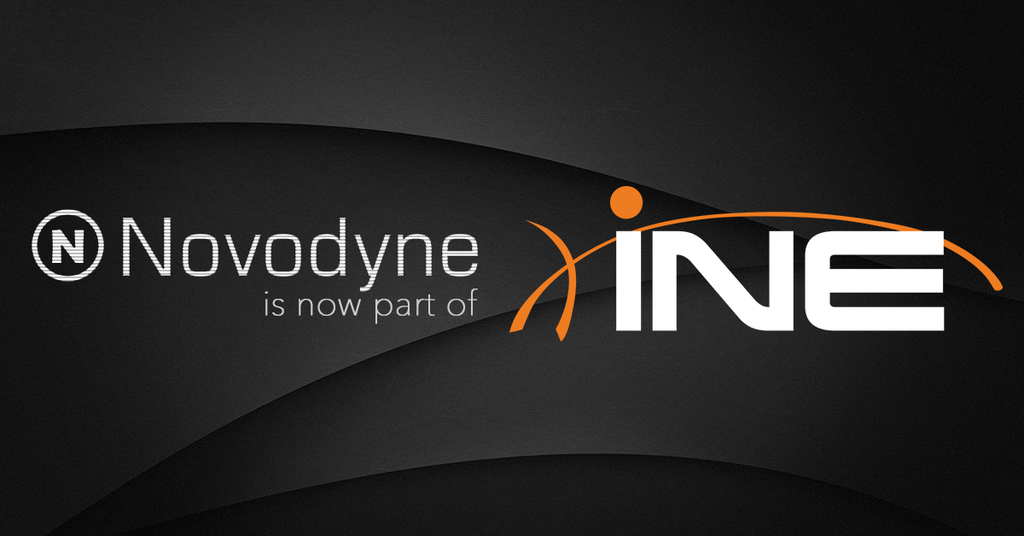 INE Acquires Leader in Cybersecurity Training, Novodyne
INE (Internetwork Expert), the premier provider of technical training for the IT industry, acquires Novodyne, adding new cybersecurity content for subscribers.
Cary, NC - INE, the 'Experts at Making You an Expert', has acquired Novodyne, a leading provider of Network and Cybersecurity training.
Meeting the ever-growing demand for cybersecurity expertise, INE is expanding its security content with the addition of Novodyne's top tier courses. INE's All Access Pass subscribers can now benefit from new and updated training, including instruction on CCIE Security v5, the latest and most advanced cybersecurity program from Cisco.  
INE is also adding Novodyne's CCNA Security content, as well as CCNA and CCNP Routing & Switching training courses to their video library. Users can familiarize themselves with the basics, stay up to date with new developments, or prepare for certification exams.
Current INE instructor and founder of Novodyne, Piotr Kaluzny (CCIE #25665) has developed a variety of training videos for engineers at every level. Kaluzny is known for his well-paced, clear, and thorough teaching style. He consistently inspires confidence in his students, helping them achieve their goals and advance their careers. An INE contributor since 2017, Kaluzny has been working in the Production Networks field for nearly 20 years.  
Novodyne students can still expect the same quality training content they trust, while also gaining access to INE's extensive content library. With INE's All Access Pass, users receive unlimited streaming to over 14,000 training videos, free courses and webinars, and comprehensive workbooks, as well as Novodyne's entire collection of content.  
"For Novodyne customers, it's business as usual," says Kaluzny, "only now we have new resources and capabilities available, allowing us to continue providing value to users faster and more efficiently. Our commitment and dedication are stronger than ever during this exciting time."
INE CEO Richard McLain shares Kaluzny's enthusiasm. "INE is thrilled to welcome Novodyne aboard. Piotr is an outstanding instructor and his knowledge of CCIE Security v5 is an asset to anyone who takes advantage of his courses and training videos. An investment in strong cybersecurity at any level is an investment in networking safety for everyone. I look forward to seeing what we can all achieve together with these new opportunities."  
INE continues to offer the content and education that customers are looking for. As a leader in IT Training, INE remains at the forefront of the technology community. As a result, subscribers can count on access to the most relevant, reliable training materials for technology that makes a difference. The addition of Novodyne adheres to the high standards INE maintains, providing opportunities for individuals and teams alike to build upon their skill sets.
For more information on INE's new cybersecurity content and Novodyne, visit
ine.com
or contact an INE Training Specialist  at +1-877-224-8987 or +1-775-826-4344 if calling from outside the US.  
---