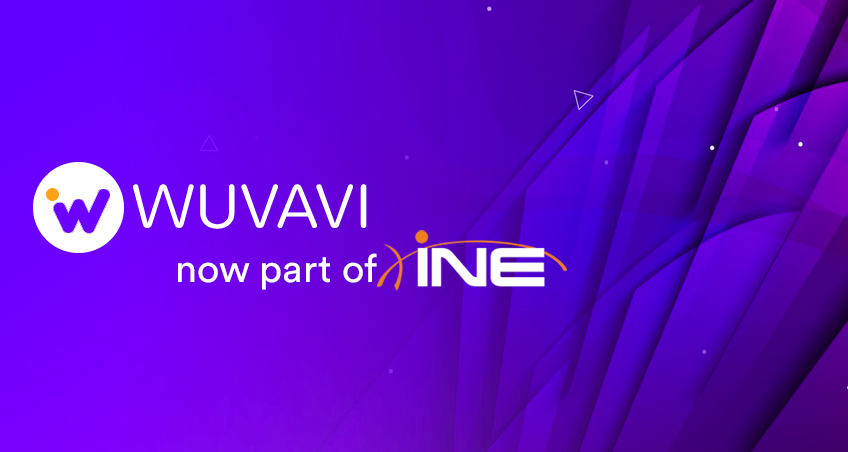 INE Acquires Cyber Security Awareness Training Platform Wuvavi
INE is excited to announce the acquisition of Wvuvavi, a powerful cyber security awareness training platform for businesses. While there is a growing dependence on technology worldwide, there is also a greater opportunity for cyber predators to breach security perimeters. INE recognizes this, and is committed to combating it. The cyber security training platform is designed for businesses of all types and sizes, and will supplement INE's extensive catalog of expert-level Information Technology training courses.
The cyber security awareness training program and phishing simulation platform is being offered by INE for free, and is available for companies regardless of whether they subscribe to INE's selection of training courses. This is a significant shift from the previous model offered by Wuvavi, which required businesses to pay for the cyber security training platform. The change presents a welcome opportunity for companies and employees who may not normally have access to a top tier training platform.
"At INE we are passionate about educating people in IT," says INE's CEO Richard McLain. "We believe all businesses and employees should have access to a powerful cyber security awareness training platform. Though no one can guarantee the elimination of cyber threats, a well-trained workforce can significantly reduce a company's risk and exposure."
The platform is designed to be effective and efficient. A business manager can create an account and get started within 5 minutes. The training is flexible, allowing employees to complete it anywhere, from any platform, in less than 40 minutes. IT managers can enroll employees in phishing simulation campaigns to identify high-risk personnel. The platform generates detailed reports to inform managers on the status of each employee's training, and on-going pop up testing ensures compliance and security.
"The real-world simulations teach business leaders to spot who is most vulnerable to an attack and deliver corrective training, without actually having to pay the price of a multi-million-dollar security breach," says McLain. "When you consider the average cyber security attack costs $2.6 million and the average data breach costs nearly $4 million, the decision about whether to implement a robust cyber security awareness training platform is a no-brainer."
Businesses looking to access the new training platform offered by INE can find more information here.
About INE:
INE is the premier provider of Technical Training for the IT industry. INE is revolutionizing the digital learning industry through the implementation of adaptive technologies and a proven method of hands on training experiences. INE's portfolio of training is built for levels of technical learning specializing in advanced networking technologies, next generation security and infrastructure programming and development.
---