Free Cyber Security Awareness Training
Prevent your organization's next cyber attack with INE's engaging and effective security awareness training
Average cost of a malware attack
Average cost in time of a malware attack
Average cost of a data breach
Stop attackers. Build a more secure culture.

INE's cyber security awareness training teaches employees to spot phishing schemes, what to
do when they receive malicious emails and how to work more securely.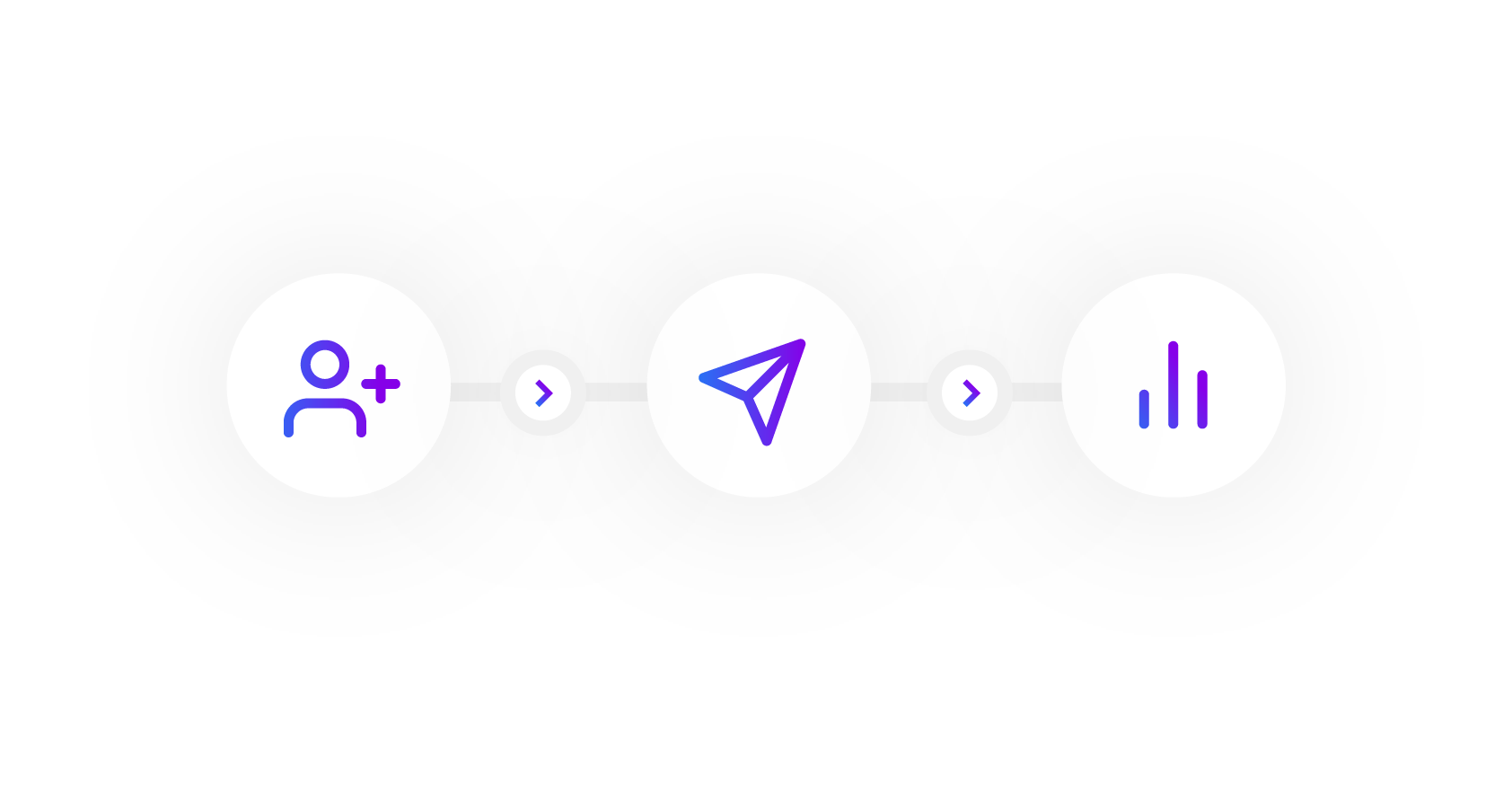 Create a free account. All you need is five minutes.

Easily invite employees with our email invitation feature.

Track your team's progress with the supervisor dashboard.

INE's cyber security awareness training offers in-depth courses on modern cyber attack techniques. Stop the next attack by implementing engaging and effective security training.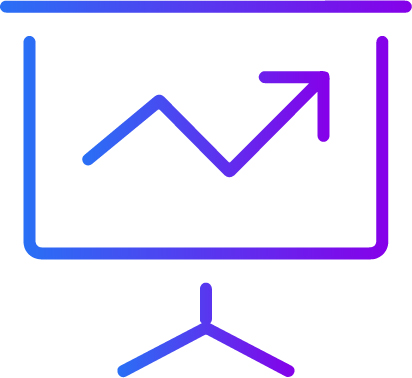 Enroll your whole organization or at-risk divisions like finance, accounting and human resources.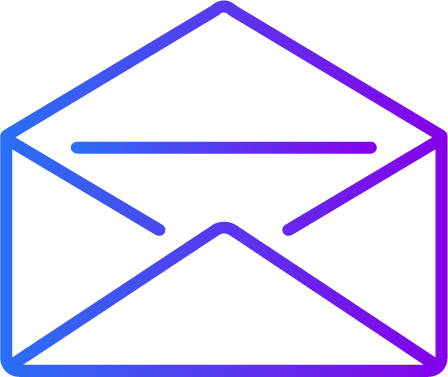 Choose from multiple phishing simulation campaigns based on themes, length, and more.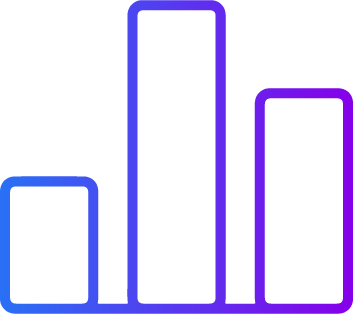 Monitor individual activities such as if they opened the email, clicked a link, and more.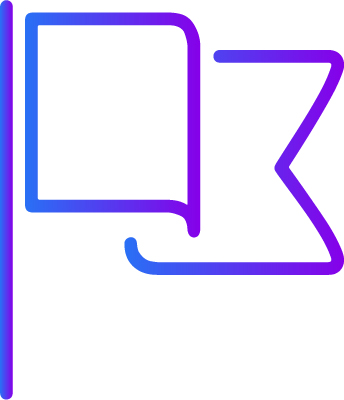 Identify high-risk employees easily as alerts are sent for risky employee actions.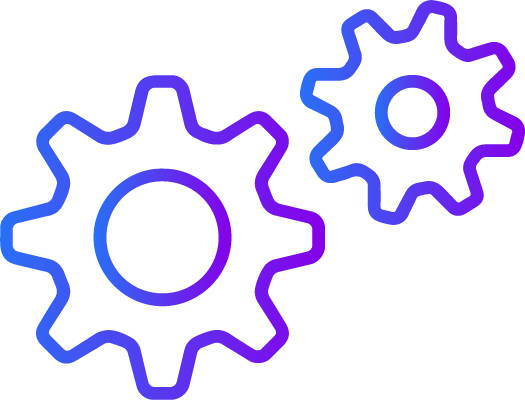 Automatically enroll employees in a campaign once they have completed the Phishing training.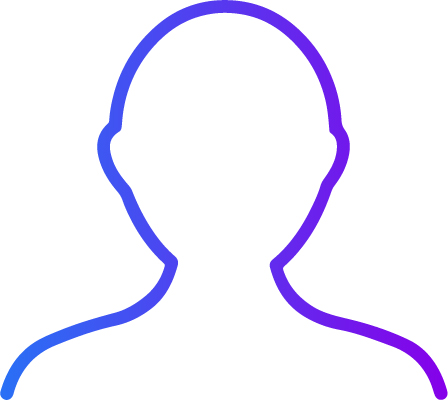 Bulk enroll or individually enroll employees in a Phishing simulation.

Top Security Awareness Training Services Company
Cyber Security Review named INE one of the top 10 companies at the forefront of providing Security Awareness training services to help transform businesses.

Start training your employees

All it takes is five minutes to start building a new cyber security culture