Biz-Tech Blueprint: In the Cloud

A webinar series designed for high-level executives looking for new strategies to safeguard their technological infrastructure.
Around the globe, cloud solutions have become more mainstream in businesses large and small. Cloud has been seen as a more secure alternative to on-premises solutions, but is it? In this webinar, our experts will discuss cloud security concerns, cloud pentesting, and best practices.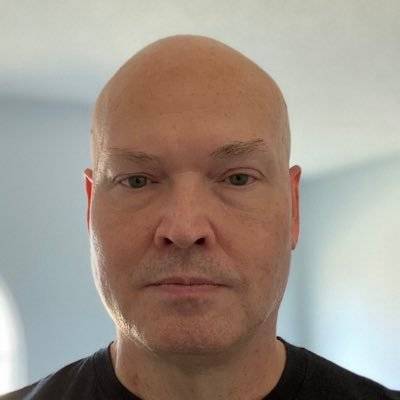 Phillip Wylie
INE Instructor
Phillip has over two decades of information technology and cybersecurity experience. His specialties include penetration testing and application security. When Phillip is not hacking, he is educating others. Phillip is the founder of The Pwn School Project, an education-focused cybersecurity organization. He co-authored the book, "The Pentester Blueprint: Starting a Career as an Ethical Hacker" based on his popular talk presented at numerous industry events. He is an Innocent Lives Foundation Ambassador and a 'Hacking is NOT a Crime' Advocate. Phillip's uncommon journey into the field of cyber security is preceded by his colorful past as a pro wrestler, where he once wrestled a bear.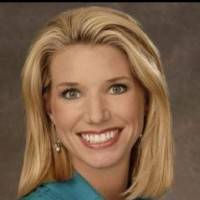 Kathryn Brown
Public Relations Director
Kathryn is an Emmy Award-winning Public Relations professional with more than two decades of experience as a journalist. She has worked as a television reporter and anchor for CBS News, as well as local tv stations in New York City, Baltimore MD, Raleigh NC and Roanoke VA. Kathryn has covered historic events including several presidential inaugurations, the 2018 Olympics in South Korea, and she worked as a New York Stock Exchange-based correspondent during the financial recession of 2008. Kathryn graduated from The University of Georgia, and currently lives in Raleigh with her family.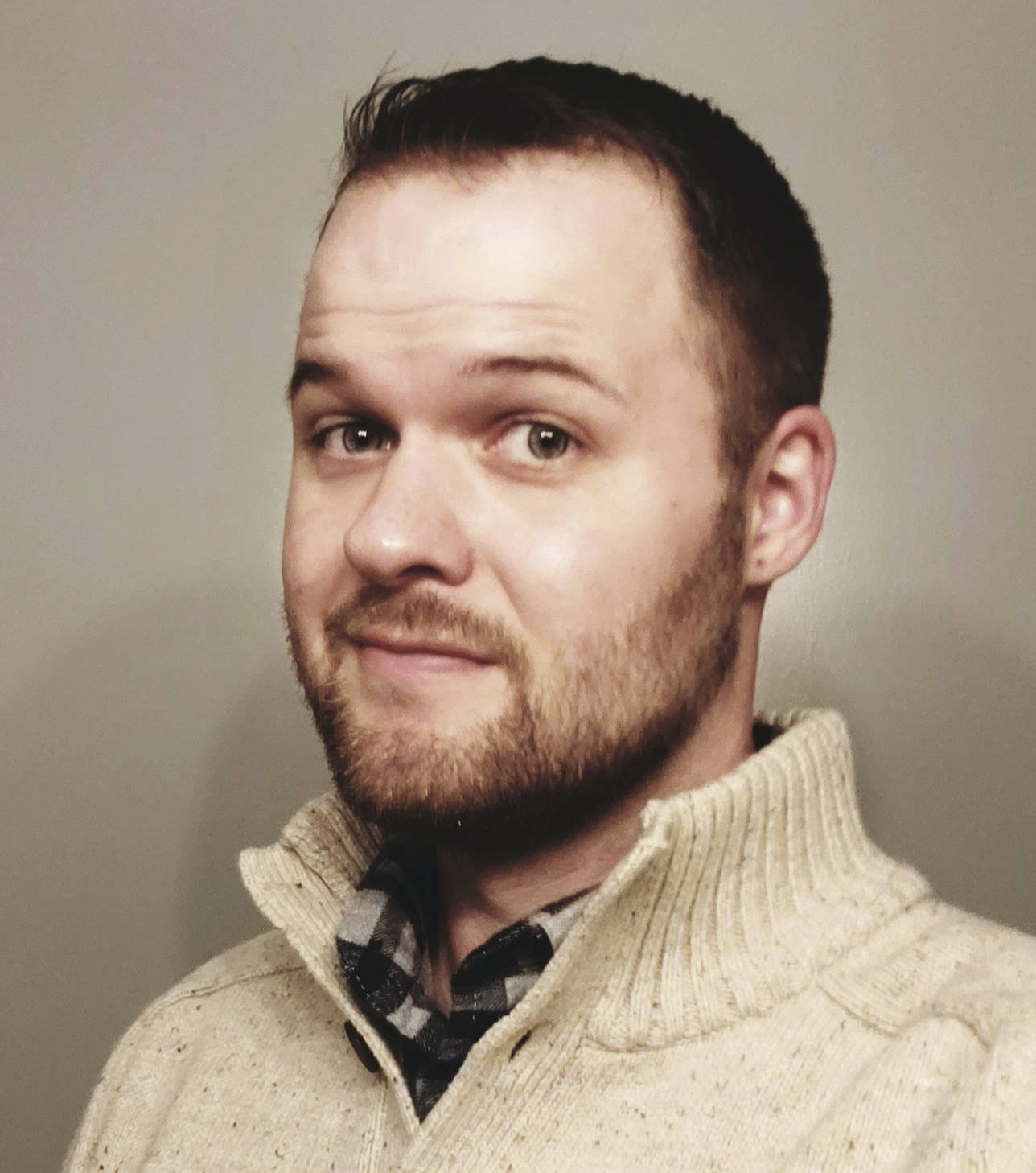 Jon Helmus
Security Engineer, Author, Educator, Cloud Hacker
Jon is a hacker, leader, author, and professor that has been in working in engineering, information technology, and information security for 10 + years with positions ranging from consulting, DoD red teaming, and teaching. He is also the founder of the platform, "Offensive Security Interviews" - a platform used to support cyber enthusiasts get into the offensive security field. Jon has a bachelor's degree in information technology, a master's degree in cybersecurity with a focus on ethical hacking & penetration testing), and is currently a Ph.D. candidate in the Dakota State University Cyber Operations program. He holds various certifications such as CompTIA Security + and Pentest +, EC-Councils C|EH (Master), and the Offensive Security Certified Professional (OSCP). He is also the author of the book "AWS Penetration Testing: A Beginners Guide to Pentesting AWS.