Biz-Tech Blueprint
New Year; New Threats: Getting your IT Funding Priorities in Order
Thursday Jan 21 at 2:00 PM EDT

What are your top IT priorities in 2021? The 2021 Global Tech Outlook report by Red Hat found 45% of respondents say IT security is top priority. Within that, network security, cloud security and data protection rank the top 3 funding priorities. Is your company poised to protect and defend itself over the next 12 months? What is impacting your priorities? What are the biggest challenges keeping you from hitting your IT goals, and how can you work to overcome them? We'll talk to top experts about the best IT investment strategies to keep your business secure in the new year.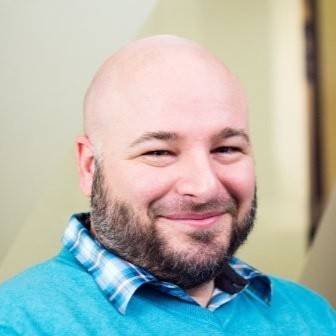 Neal Bridges
Cyber Security Practitioner & Advisor
Neal is a cyber security professional with over 20 years of experience in Information Technology and Security. From his start at Cyber Command in the Air Force to advising Fortune 100 companies, Neal has had an active impact on the strategical, operational, and tactical areas of cyber security. Currently, he is leading a global security operations transformation program and is actively involved in the community.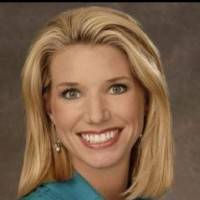 Kathryn Brown
Public Relations Director
Kathryn is an Emmy Award-winning Public Relations professional with more than two decades of experience as a journalist. She has worked as a television reporter and anchor for CBS News, as well as local tv stations in New York City, Baltimore MD, Raleigh NC and Roanoke VA. Kathryn has covered historic events including several presidential inaugurations, the 2018 Olympics in South Korea, and she worked as a New York Stock Exchange-based correspondent during the financial recession of 2008. Kathryn graduated from The University of Georgia, and currently lives in Raleigh with her family.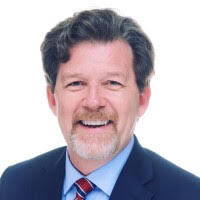 Kevin Lanning
Chief Information Security Officer, UNC System Office
Kevin brings a wealth of knowledge to the table, including broad information technology and risk management experience. Prior to his current position, Kevin spent 18 years with The University of North Carolina at Chapel Hill as Executive Director and Chief Information Security Officer, Incident Response Manager and Information Security Specialist. He spent time as an Information Security Consultant for Chrysalis Consulting and CMH Space Flooring Products, and served as Risk Manager with NORCAL Mutual Insurance Company. Kevin specializes in striking a balance of strategic, technical and communication skills to relay complex information.